James E. Bruce is a professor of philosophy at John Brown University and the inaugural director of the Center for Faith and Flourishing. An ordained teaching elder in the Presbyterian Church in America, Jay also has the privilege of serving as an associate pastor at Covenant Church in Fayetteville, Arkansas.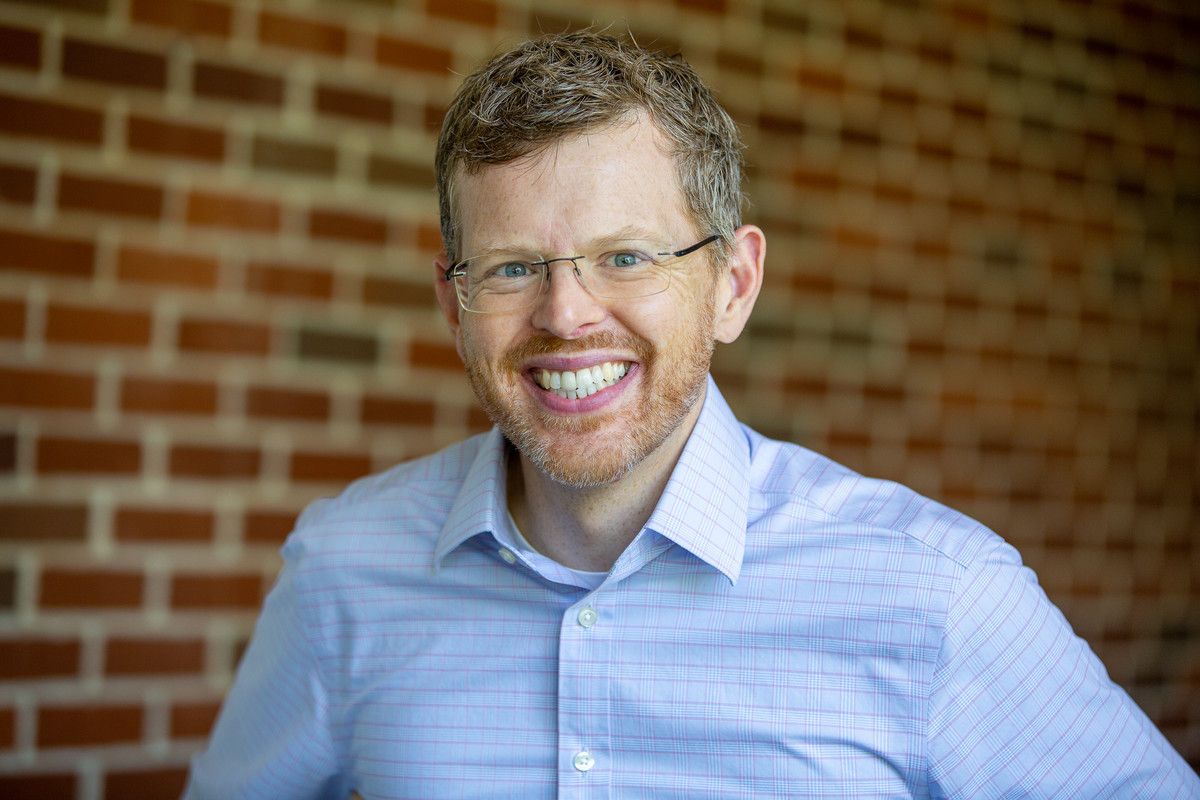 Speaking & Writing
Jay enjoys speaking to audiences large and small. The same is true for writing. Jay has spoken to audiences as small as one (1) and as large over eight hundred (800+). His written work has reached under ten people (including himself) to possibly millions (but please note the word possibly before those millions).
Jay's first book, Rights in the Law, explores the relationship between God and morality in the thought of Francis Turretin (1623–1687). He has been working for a number of years on his second book; it explores the relationship between Christianity, justice, and equality. He sincerely hopes this second book will not be published posthumously but thinks that is a better option than it never being published at all.
In addition to his academic writing, Jay has written for Acton Commentary, Law and Liberty, The Gospel Coalition, The Wall Street Journal, and WORLD magazine.
---
University & Church
Professor of Philosophy at John Brown University
Director of the Center for Faith and Flourishing
Associate Pastor at Covenant Church
---
Education & Miseducation
Ph.D. in Philosophy from Baylor University
M.A. in Theology from the University of Oxford
A.B. in Engineering Sciences and English from Dartmouth College
---
Social Media
Though he doesn't own a television, Jay has succumbed to the lure of social media. You can follow him on Twitter @JamesEBruce.
---
Subscribe Today
If you subscribe today, you will receive an email newsletter about new content, when it appears. So do it!